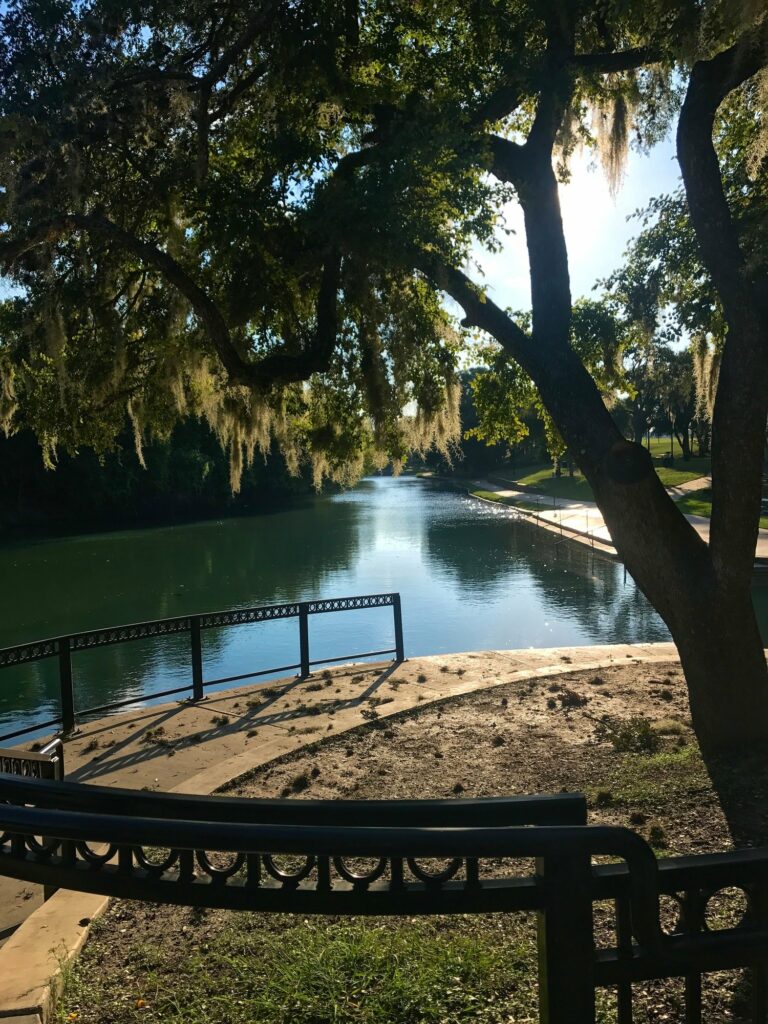 Moon River Ultrasound
Moon River Ultrasound is the passion project of three unique ladies committed to providing a welcoming, family friendly environment for families to meet their unborn babies here in New Braunfels.
We believe that elective ultrasound is a useful way to help tell your story. We love to help you build your memories and be a comfortable space to share your stories of hope, heartache, and new beginnings.  
We are here to be a local platform for women's issues and to support one another in our motherhood journey. That includes promoting local nonprofits and fellow women owned businesses. 
We are honored to hold space for a dad to see that his son shares his dimples, or a mom shares her curls. Sometimes we celebrate with you life after loss and the beauty of those rainbow babies. We've jumped for joy with you when you discover that "it's a girl!". Thank you for trusting us with your beautiful stories. We promise to honor them. 
Our office is located in a historic downtown building, part of the downtown walking tour of New Braunfels. Originally from the 1800's, we adore the charm of the front cobbles, old glass windows, crooked wooden floors, and exposed brick from our early German settlers. We've embraced the quirky boho vibe and can't wait to share picture perfect moments with you at the "wurst" place in town. 
"A new baby is like the beginning of all things: wonder, hope, a dream of possibilities."
— Eda J. LeShan