We offer a variety of packages built to suite most any budget and provide a truly unforgettable experience for you.
Don't see what you're looking for? Contact us.
Proud retailer of Wishgarden Herbs and Tinctures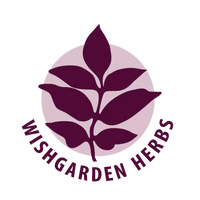 Offering Sneak Peek early gender as early as 6 weeks

Now offering a curated selection of locally produced infant onesies.